Do you speak Coffee?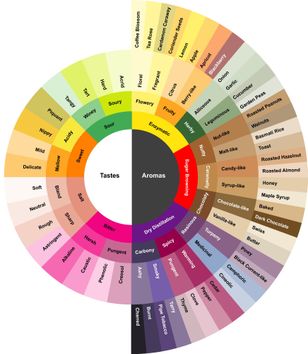 Woody, flowery, fruity – we talk about coffee. The determination of a correct taste is based on intensive training and long experience. Sense of Coffee teaches the language which is used by the coffee industry worldwide.
Workshop Coffee Defects.
June 8./9th. 2017 in Cham
Taste and evaluate defects professionally. Sound green coffee is the prerequisite for a perfectly roasted coffee product.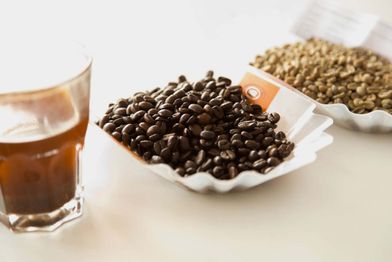 Analyse, taste, evaluate.
Sense of Coffee tests and describes green and roasted coffees for exporters, trading houses, roasters, marketing and research & development according to specific attributes.
Competition doesn't sleep.
In case blends costs have to be optimized or new products have to be developed, we offer creative and efficient solutions.
Green Coffee Quality Reports.
Coffee is a natural product. Weather, harvesting status, quality: always up to speed with our monthly quality reports. 
Coffee Quality Experts –  independent and neutral.